Regan Choi
Name: Eunjung Regan Choi
Image: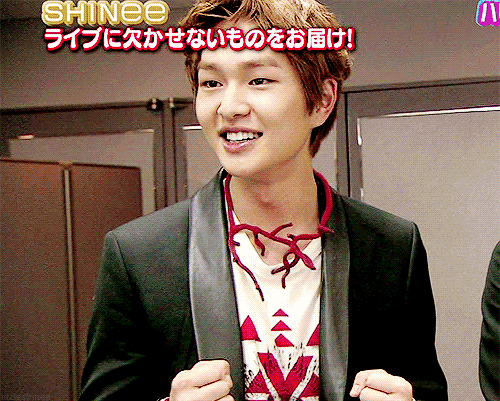 Gender: Male.
Age: 17 (February 6, 1995)
Personality: Class clown, slightly flirtatious, cool, laid-back.
Occupation(s): Cashier at Game Stop
Family: Nara Choi (mother), Seungri Choi (father)
Relationships: No...I haven't found my Princess Charming yet.
Friends: Devin Kong
Enemies: None, yet.
Interests: Everything that's awesome.
Talent: Singing, dancing
Weaknesses: Emotions, makes jokes in uncomfortable situations, can't be serious sometimes.
Education: Here.
Portrayer: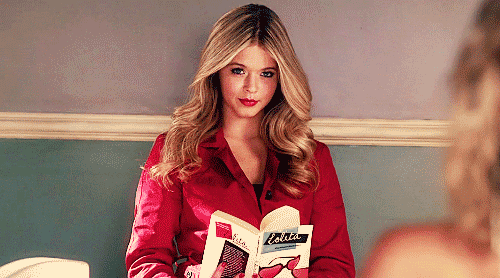 and Lee Jin-ki.